Hello!
Welcome to my website!
Auto Ride Count - Now also on iOS!
Automatically count the theme park rides that you go on! Looking for info about Auto Ride Count? Click here to go to the website!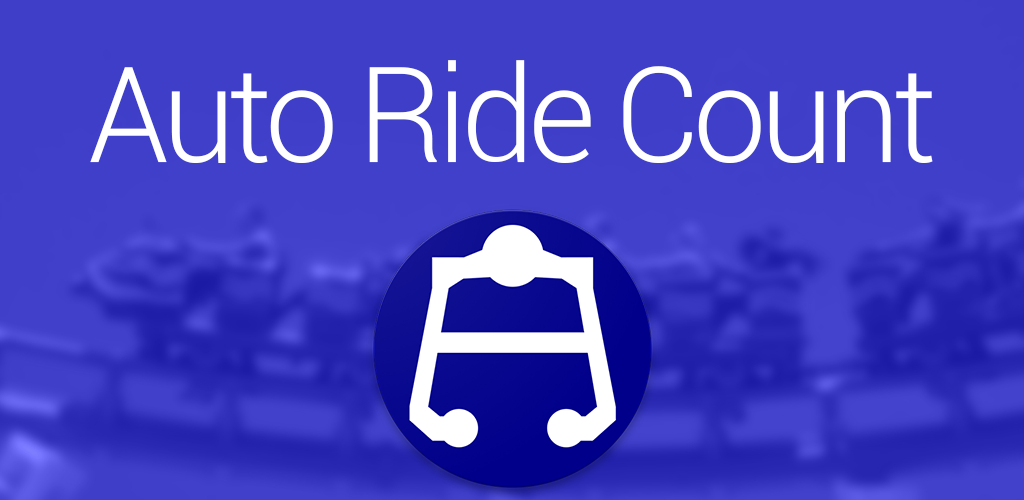 Guess the Ride
Test your theme park knowledge as you try to identify over 250 ride photos from around the world!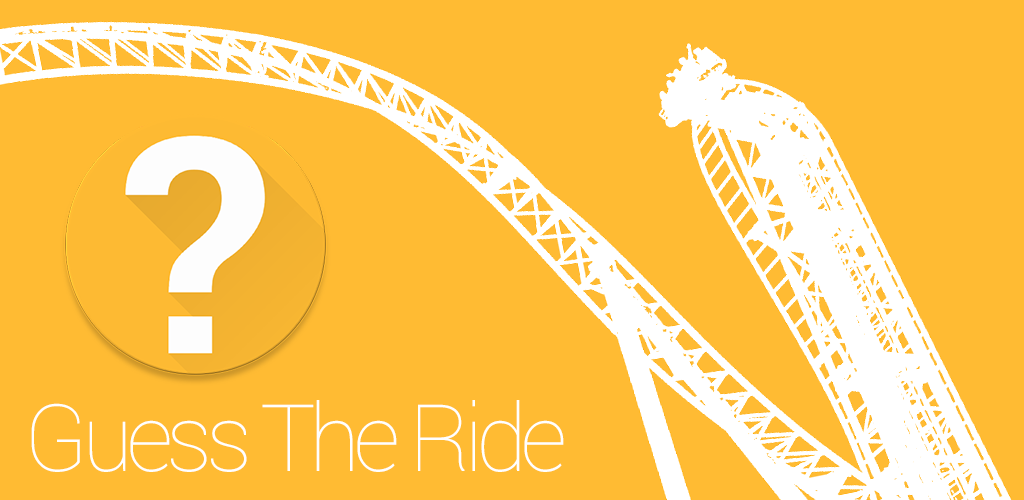 Random Ride Picker
The perfect app for indecisive rollercoaster fans! - Now also on iOS!