Hello!
Welcome to my website!
Auto Ride Count - Free on Android & iOS
Automatically count the theme park rides that you go on! Looking for info about Auto Ride Count? Click here to go to the website!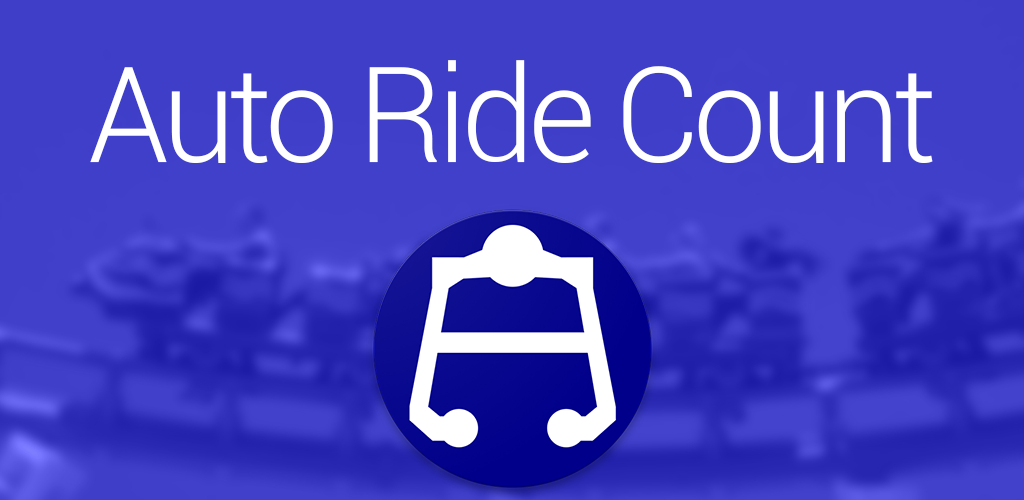 Guess the Ride - Android
Test your theme park knowledge as you try to identify over 250 ride photos from around the world!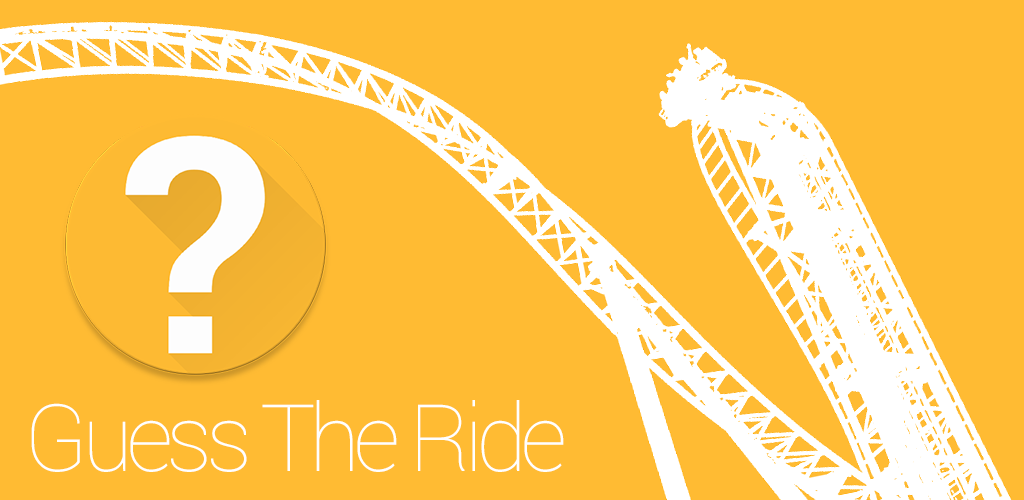 Dispatch Timer - Android & iOS
Calculate and store the throughput of rides and attractions.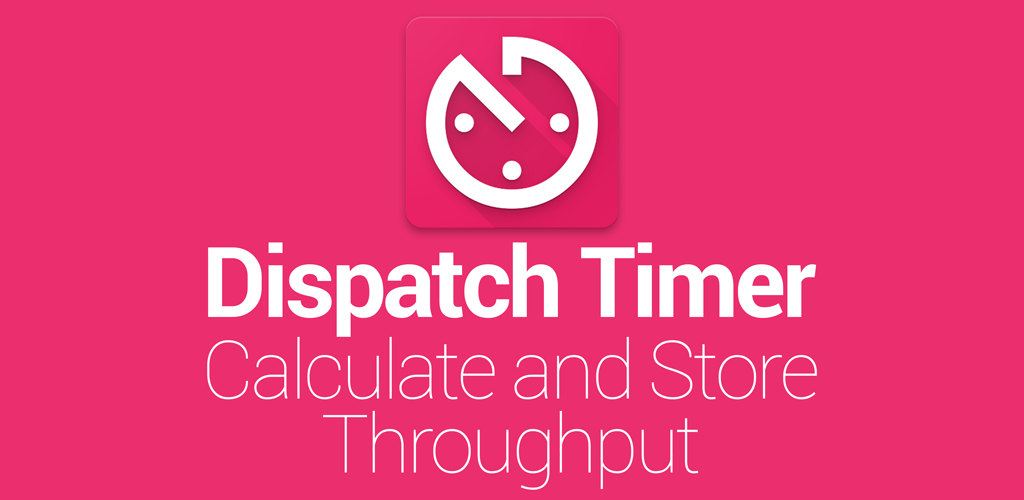 Random Ride Picker - Android & iOS
The perfect app for indecisive rollercoaster fans!